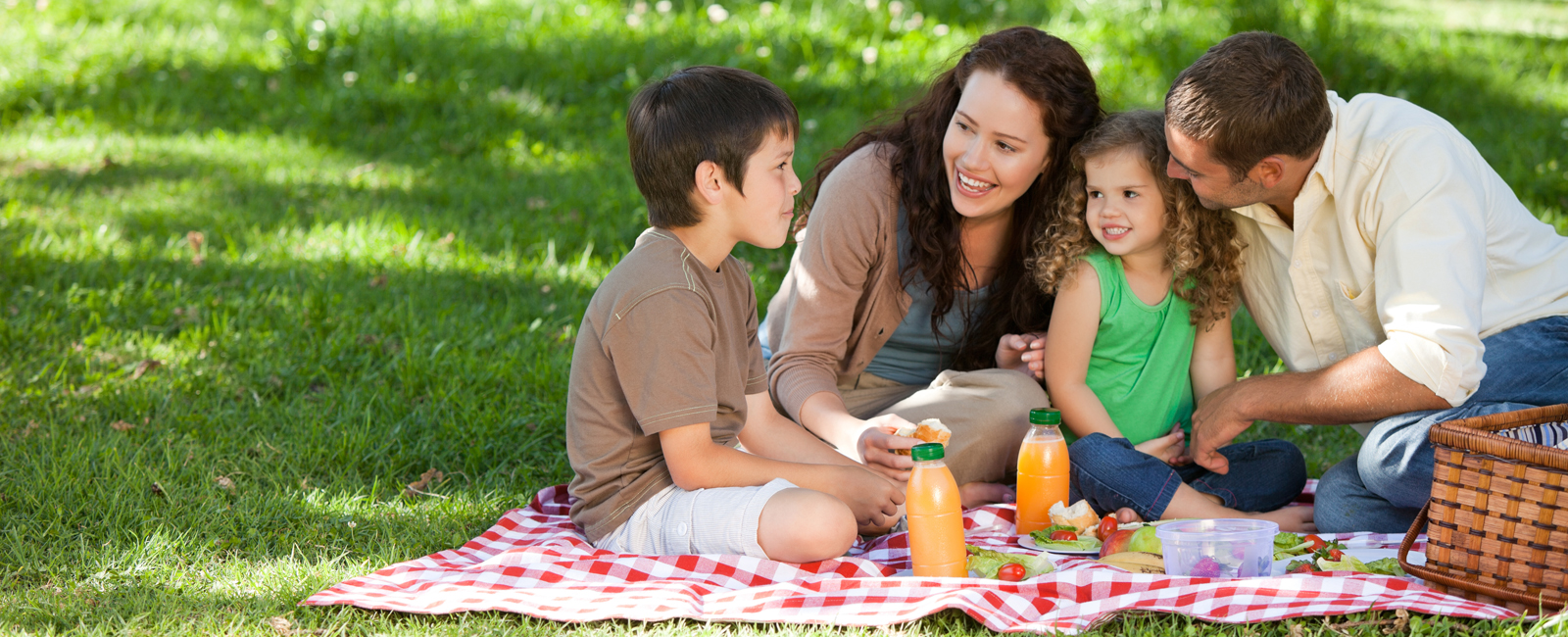 We care about our Homeowners Associations, and it shows!
CAMCO is a full-service management company that has provided management services to the real estate industry of Nevada for the past 16 years. Today, CAMCO manages communities throughout Southern Nevada. Our claim to high-quality services is due to the fact that our company is structured quite differently than other Association Management companies.
As a homeowner in an Association managed by CAMCO, you have 24-hour access to your account. You can change your address, retrieve and fill out forms, make a one-time payment, sign up for autopay and much more.
For projects that are under construction, the Developers Division of CAMCO establishes a pre-construction relationship with the Developer and assists in creating the governing body, the Association.
It's Our Team That Makes The Difference.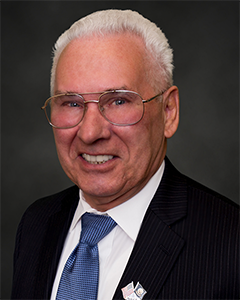 Randy Watkins
Owner
As a United States Navy veteran, Randy Watkins knows what it takes to run a tight ship and how to keep his crew happy.  Randy took on the role of CAMCO's chief executive officer in 2014 and purchased the company a year later. Learn More about Mr. Watkins.
I have been working with CAMCO for four years now and could not ask for a better management company. Pleasant to work with, knowledgeable, responsive, accountable, the list could go on. Our community manager is Michele Weaver (shout out to her) and she has been great, but it is not just her, she has a great team behind her. I highly recommend CAMCO.
Lisa V.
I have been a board member for the past 4+ years with my HOA and have dealt with CAMCO. They are great and work with the residents as well as with the Board. We currently have Ginny Spencer as our manager and she is awesome. She is available for any question that the board may have and is prompt to respond. I look forward to the continued service that we will be given and the relationships that will be built.
Josh C.
I am in the property management business and I have found that CAMCO and their staff are very easy to work with, especially Michele W. They pay attention and respect to take direction from the Board along with guiding us with their knowledgeable resources. A joy to work with.
Francine M.
CAMCO's professional managers facilitate the implementation of the regulations mandated by Nevada law. Cost accounting, invoice preparation, property inspection, contractor pre-qualification, required notifications and records archiving are the major services aced.
Thomas L.
Drop us a line to ask a question or to request a proposal click the button above.
P.O. Box 400518 Las Vegas, NV 89140   ~   Phone: (702) 531-3382   ~   Fax: (702) 531-3392